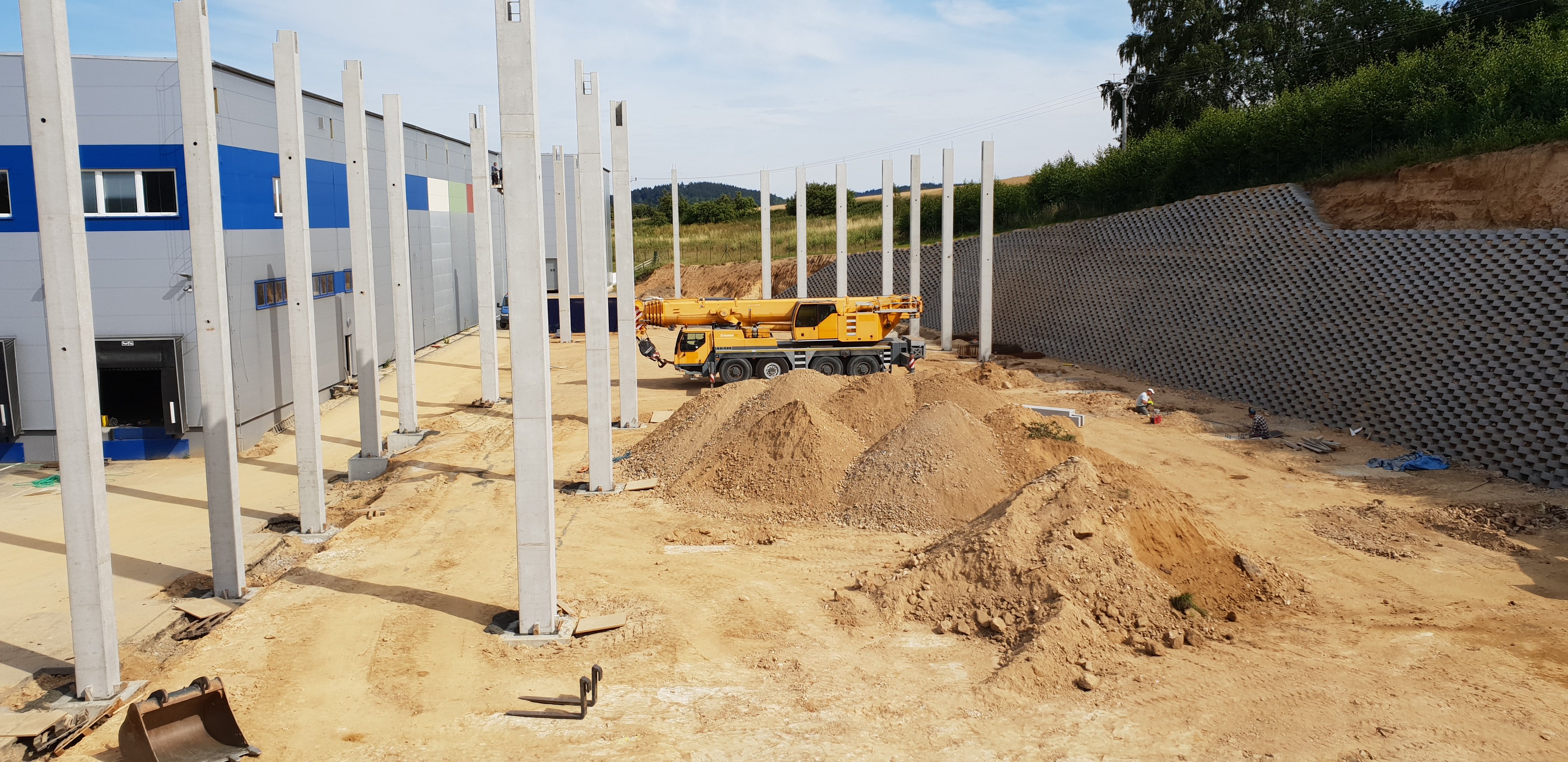 Because we want to accommodate our client's needs as much as possible, we decided to reflect the growing demand for roofed storage spaces. We have commenced a construction of a new hall which will offer you an area of 2,800 m2 and the pallet storage capacity will increase to 16,000.
When will the operation commence?
Construction works are at full tilt, so the completely ready halls will will opened already in November this year. You can also use our own software for logistics warehouse. For more information please read this article.